Mental Health America of Hawaii
For over 70 years, Mental Health America of Hawaii has been Hawaii's leading mental health education and advocacy organization. We educate and organize our community to enhance mental wellness for all Hawaii's people. Through our leadership, we expand mental health awareness, understanding, and action. We continue to be proactive in advocating for the needs of people with mental illness, including children and youth, adults, elders, and their families – at the legislature, state agencies, and in the media.
Let's Join in Honoring
Our Community's Outstanding Mental Health Heroes
11th Annual Mental Health Mahalo Awards Luncheon
May 17, 2016 from 11:30am – 1pm at the Ala Moana Hotel
Mental Health America of Hawaii is an affiliate of the renowned national organization. We are champions for mental wellness by creating new programs, assisting people in getting help, and advocating for improved care.
2016  OUTSTANDING  MENTAL  HEALTH  LEADERS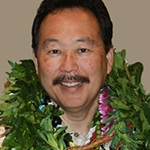 KEITH KUBOYAMA
OUTSTANDING COMMUNITY LEADER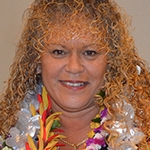 LILLIAN "LEO" ASUNCION
OUTSTANDING COMMUNITY LEADER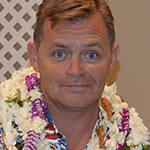 JUSTIN PHILLIPS
OUTSTANDING ADULT CONSUMER ADVOCATE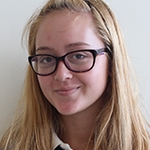 SANOELANI LANIAS
OUTSTANDING YOUTH CONSUMER ADVOCATE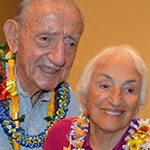 ED AND FREDDA SULLAM
OUTSTANDING FAMILY ADVOCATE